Indian Ocean
This collection tells the story of our travels to the vibrant Indian Ocean island of Mauritius. Inspired by idyllic beaches, exotic botanical gardens and adventures underwater, our original designs illustrate scenes of holidaymakers living their best lives, beautiful birds, blooms, giant tortoises, colourful tropical fish and more, hand screen printed and woven into textiles.
Paradise in Print
It may be a cliché but it's true, Mauritius is a little slice of paradise. Our Resort Life design captures memories of a perfect holiday in print with playful scenes of families and romantic couples enjoying sun bathing, snorkelling, swimming and water sports.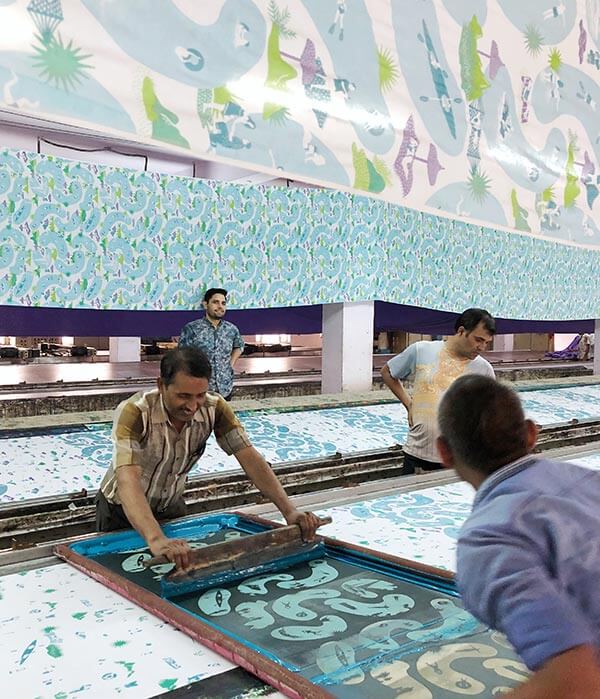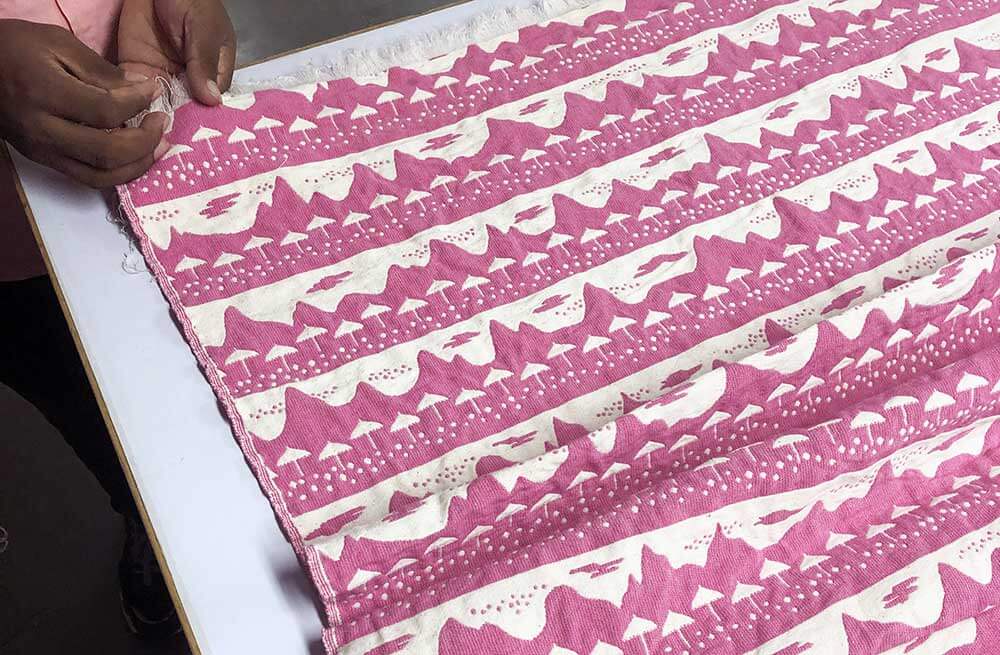 Woven Landscapes
Named after the place we stayed, 'Belle Mare' is inspired by views of the island's distinctive peaks and beach huts, woven into a versatile jacquard fabric.
Abstract Patterns
Inspired by the green overlooking our villa, our Golf Course design is inspired by the abstract forms of links.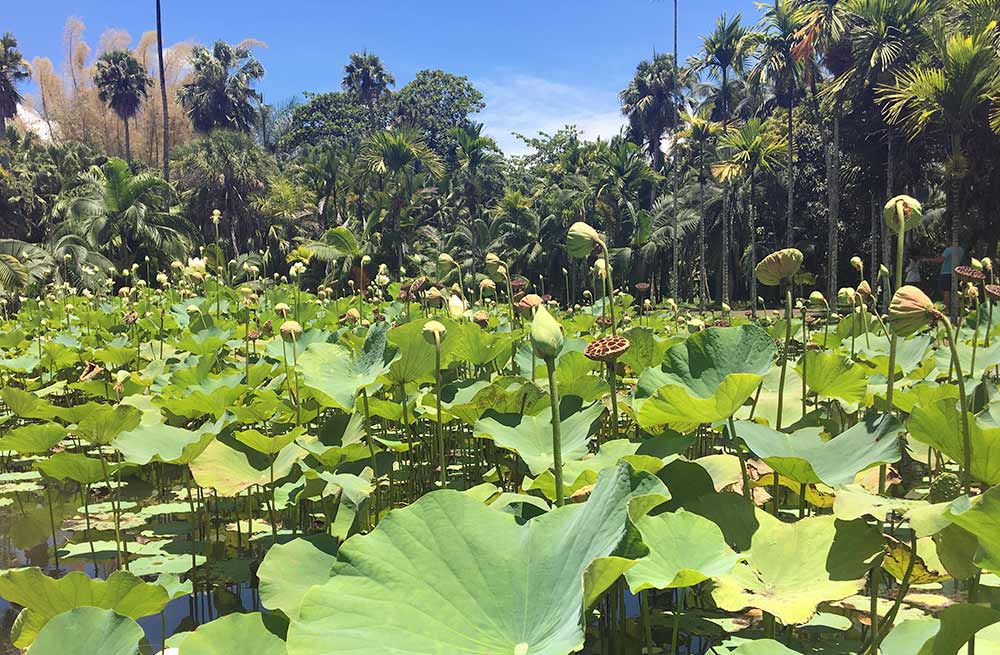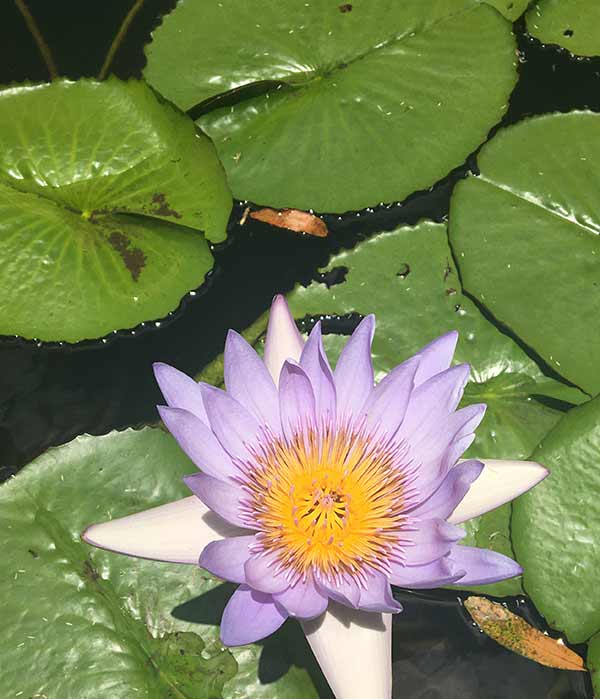 Botanical Fabrics
The fabulous giant water lily and lotus ponds in Mauritius's famous Botanical Gardens are illustrated in our vivid green and lilac Lily Pad, Lily Flower and Lotus Stem designs.
Tropical Fish Prints
An incredible day snorkelling in the Indian Ocean inspired our Ocean and Coral Reef prints, bursting with tropical fish hand screen printed in blue and pink colourways.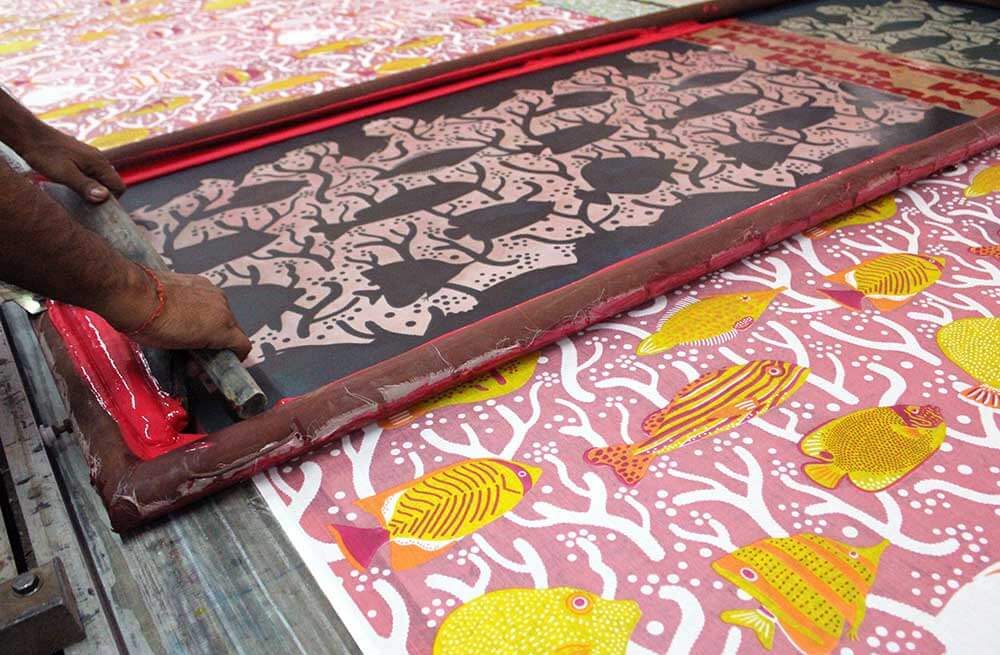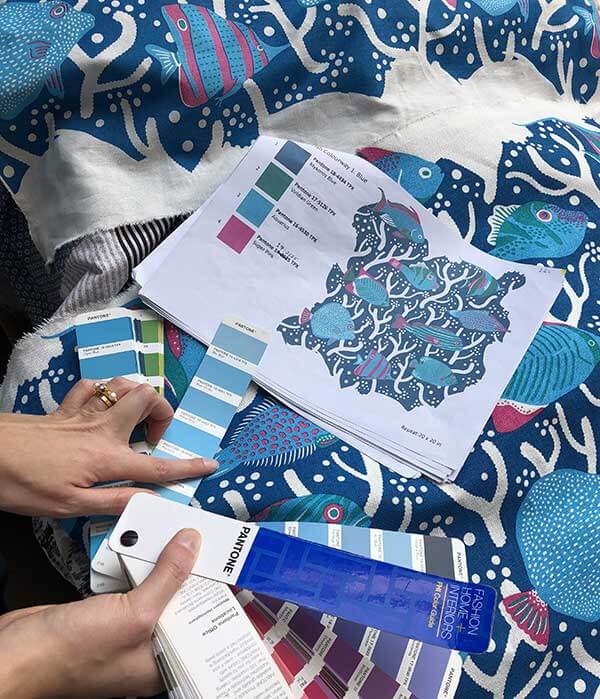 Nature Inspired Designs
Beautiful 'Village Weaver' birds, bright blooms and sunshine inspired our Yellow Weaver and Hibiscus floral fabrics.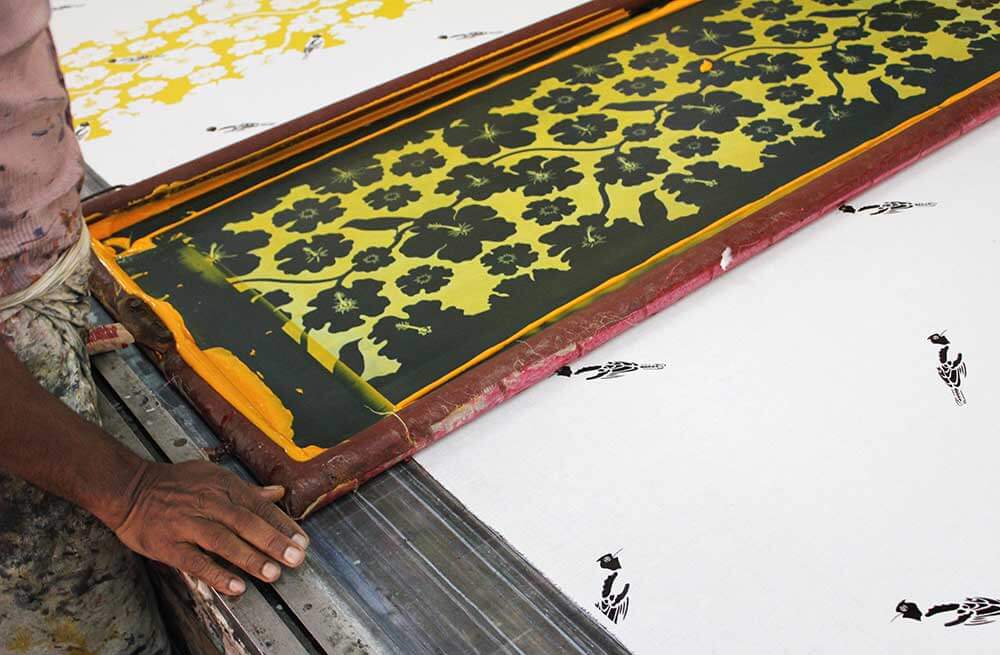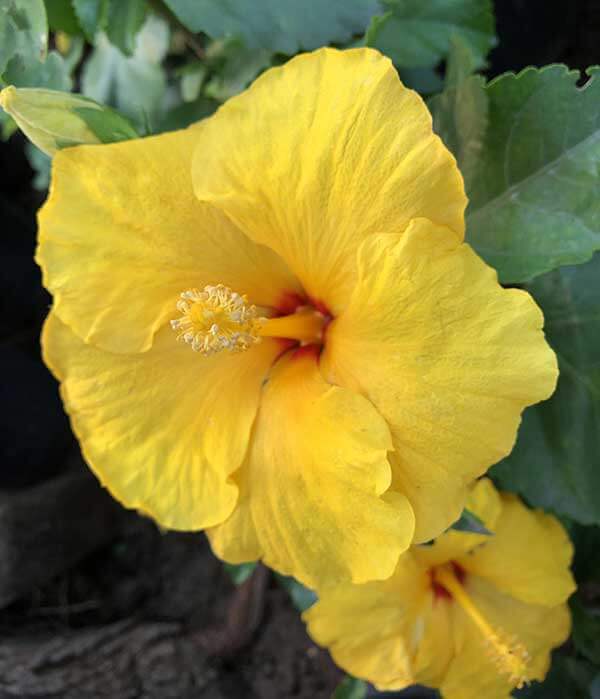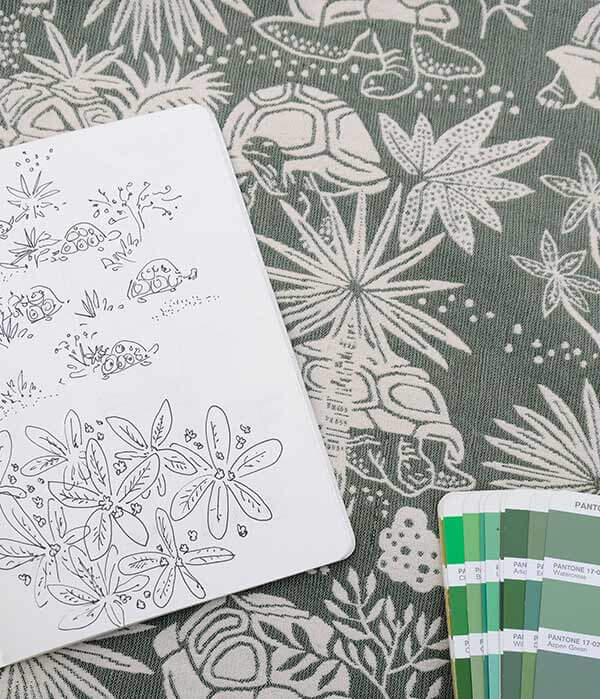 Tortoise Textiles
Seeing giant tortoises in Île aux Aigrettes Nature Reserve inspired our Tortoise cotton jacquard, a double sided fabric of animals and forest foliage, woven in a gorgeous earthy green.