Kawaii
The Kawaii collection is inspired by sketches and memories from travels in Japan and the two fascinating sides to the country. On one hand traditional and reserved, yet at the same time innovative and eccentric.
Inspired by Travels in Japan
Through print and pattern, this collection looks at capturing both equally wonderful sides of our experience in Japan.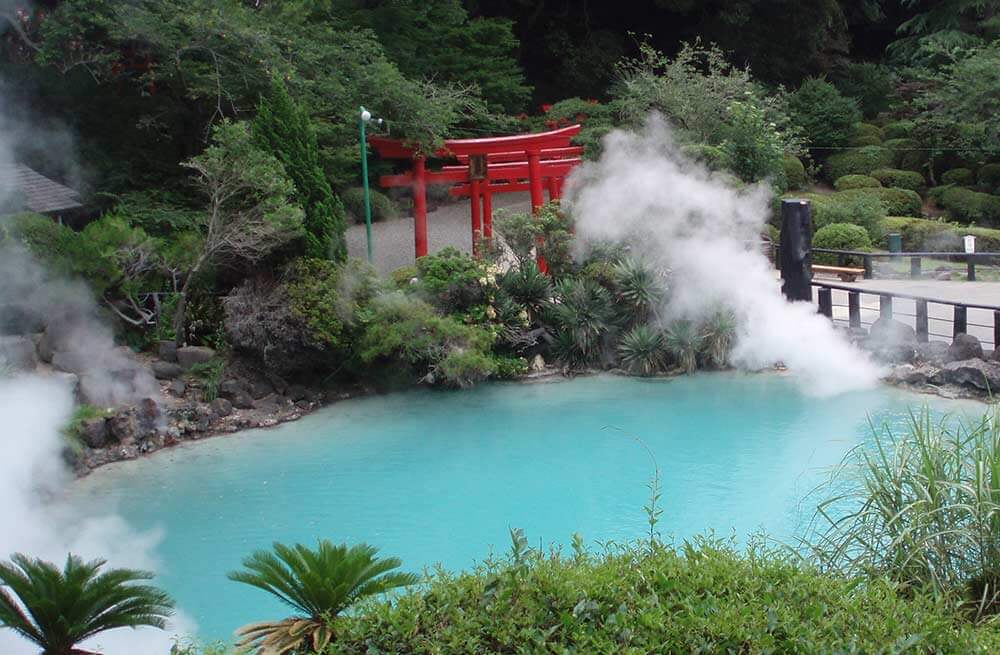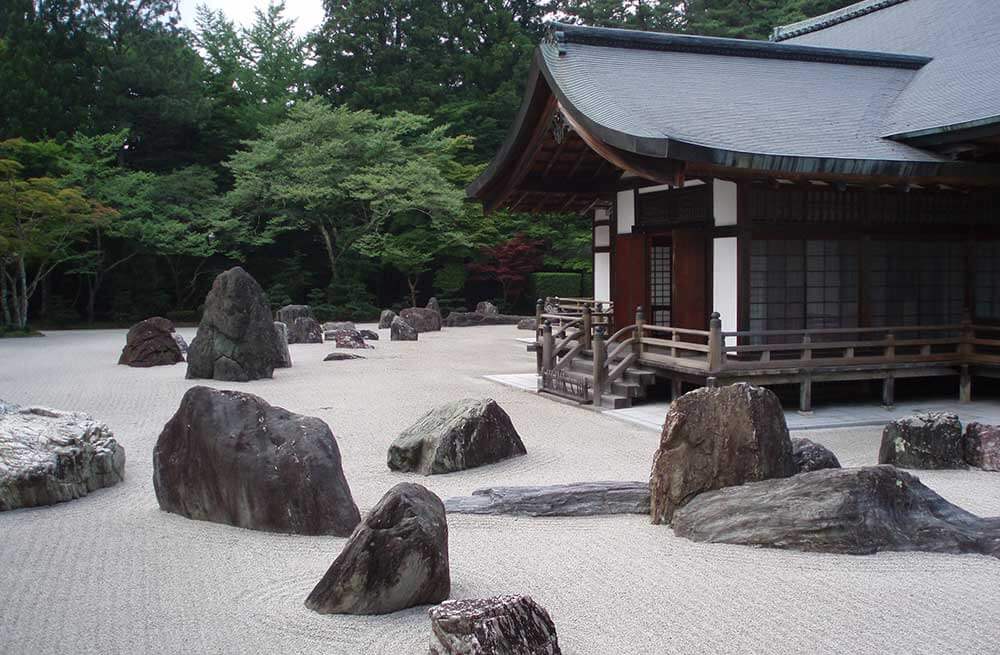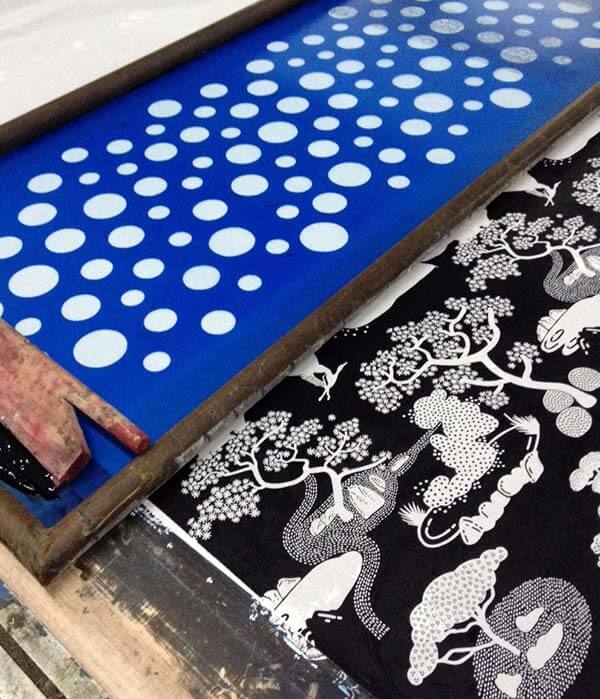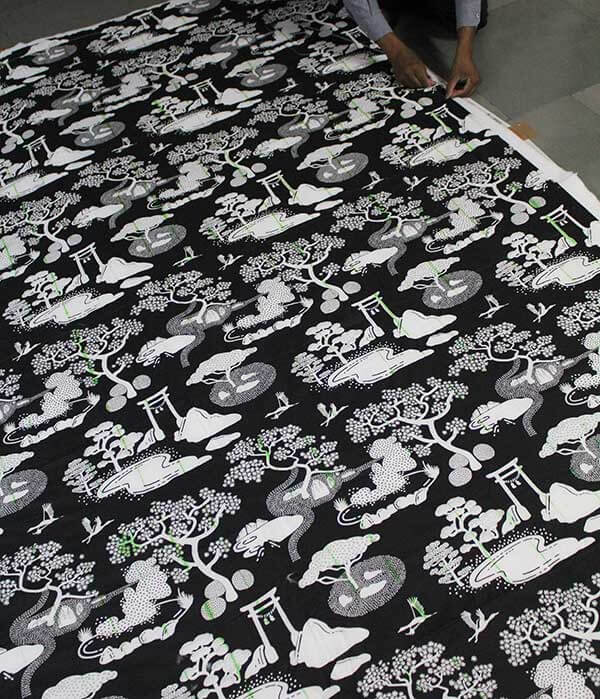 Serene Garden Inspired Designs
Beautiful, serene Japanese gardens and relaxing, restorative hot springs are illustrated in our calm and peaceful Zen Onsen Garden landscape pattern.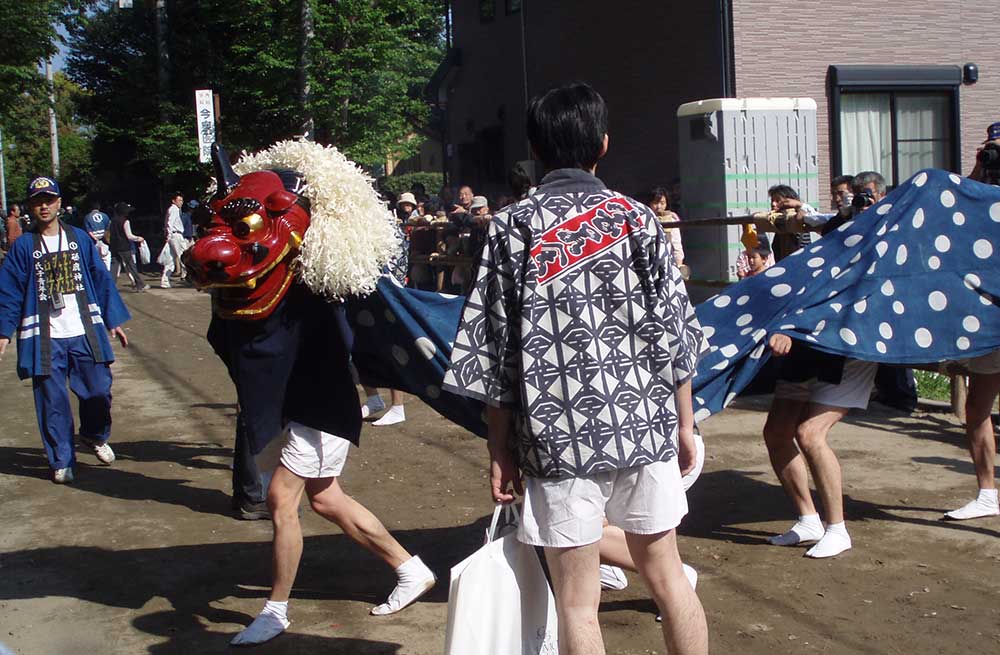 Prints Celebrating Festive Parades
A celebration of festive parades from across Japan, our Festival Print is a modern mix of traditional scenes, emblems and motifs. Paired with our twist on the classic Seigaiha pattern, spot people from the processions amongst the waves.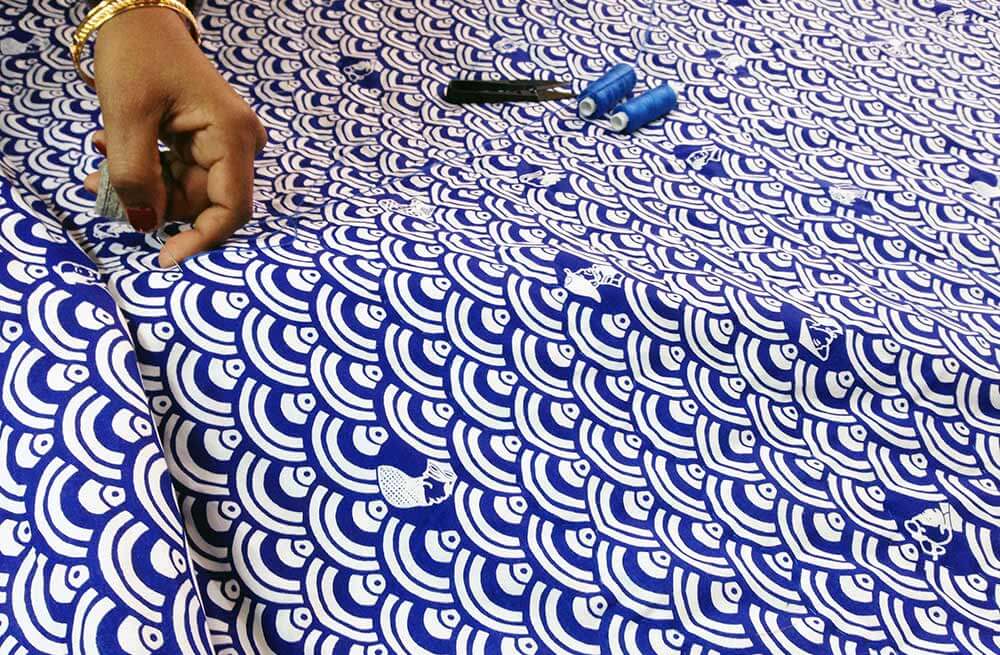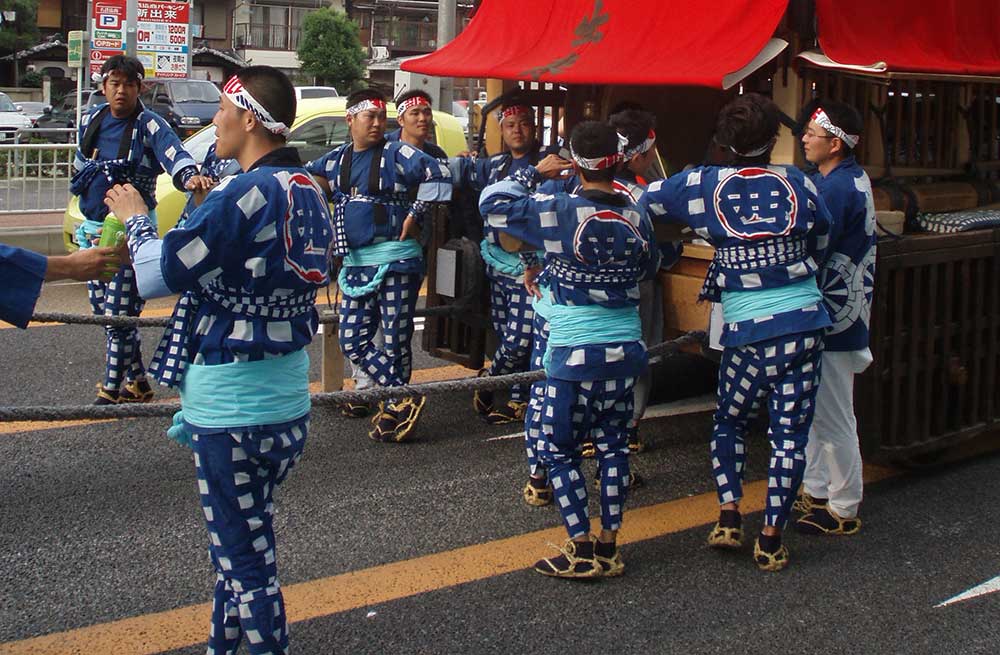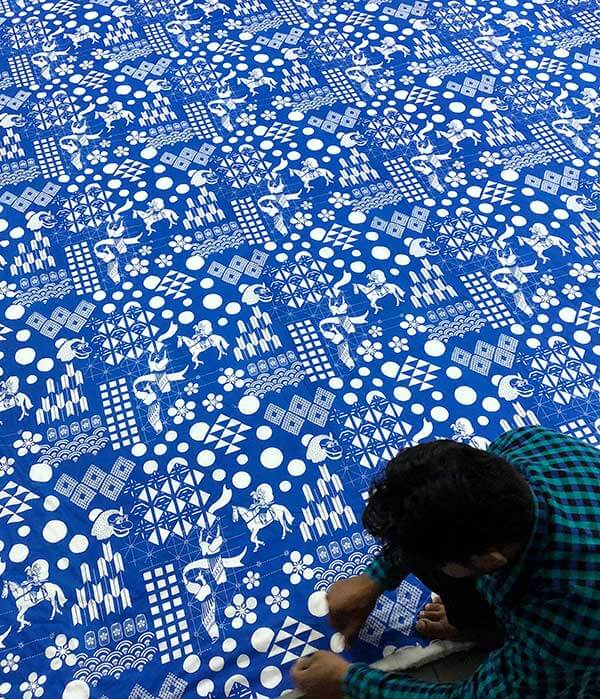 Peace Sign Fabric
A nod to the 'Peace Sign' gesture made at every photo opportunity, our Peace Hands design is a fun pattern capturing the playful side of Japan.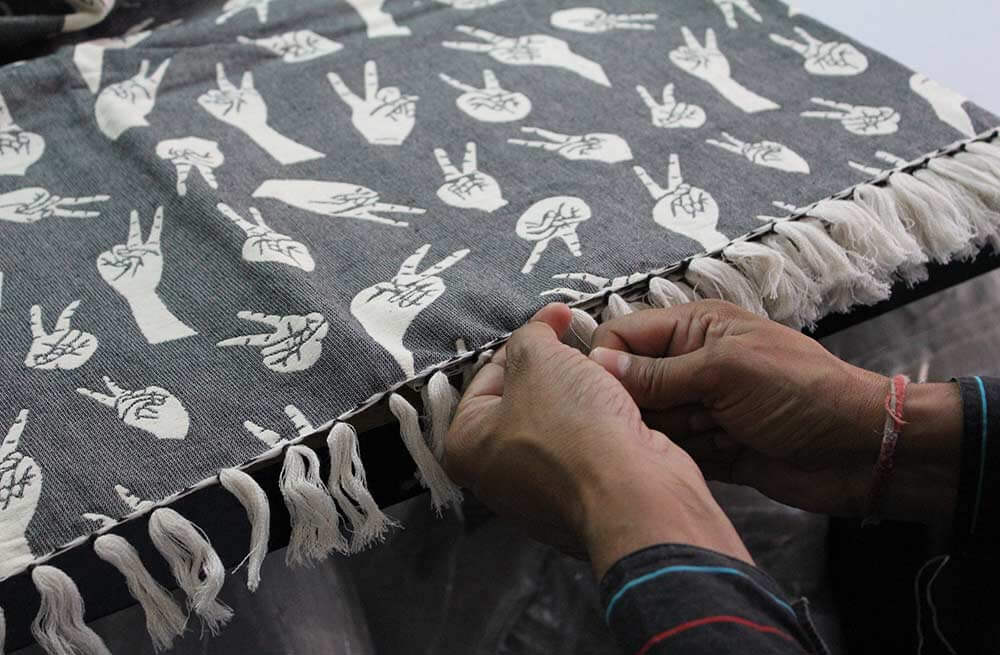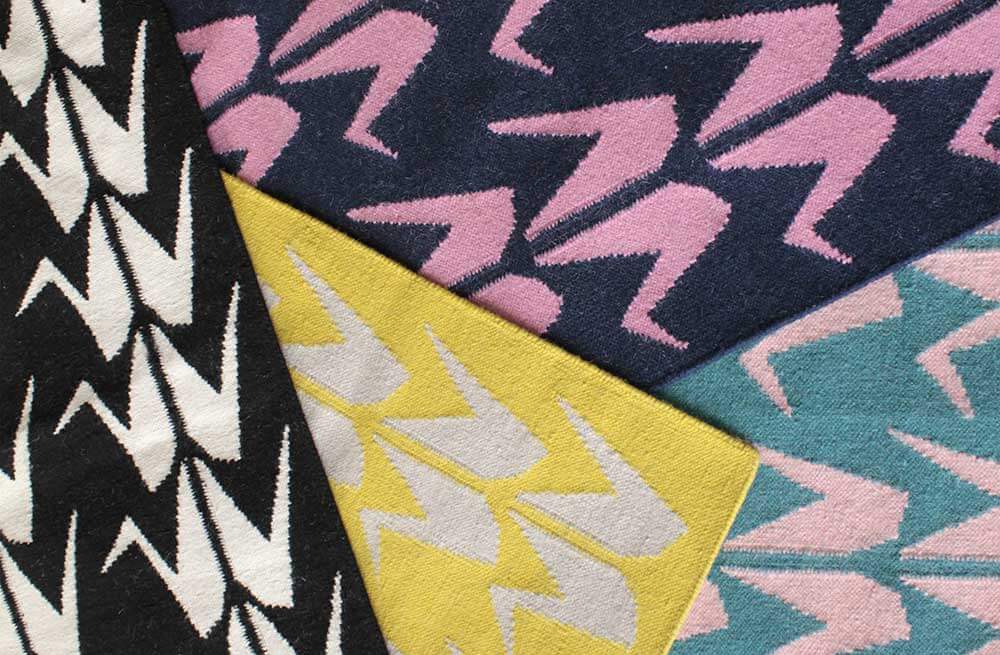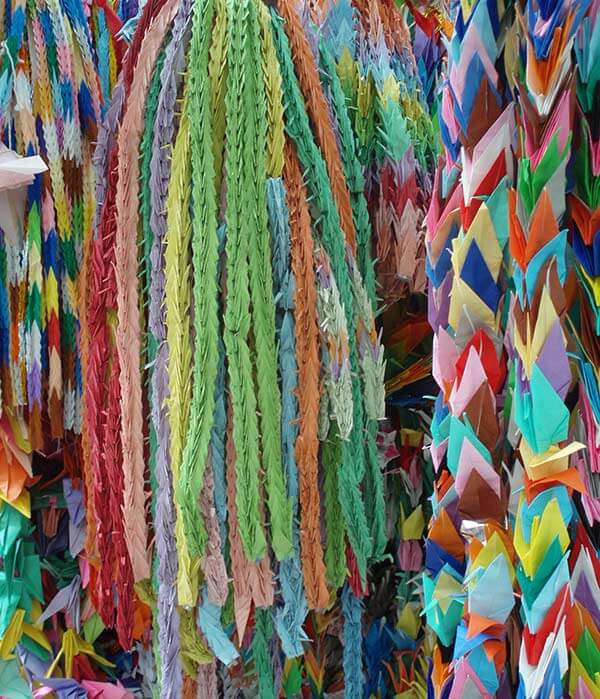 Origami Crane Motifs
We created our graphic Crane pattern inspired by the Japanese belief that a string of 1000 origami cranes brings good luck. We thought it was a lovely sentiment for something in your home, too.
People Watching in Shibuya
Inspired by Tokyo's iconic crossing, the Shibuya cushion is our interpretation of some of the characters at this famously frenetic spot.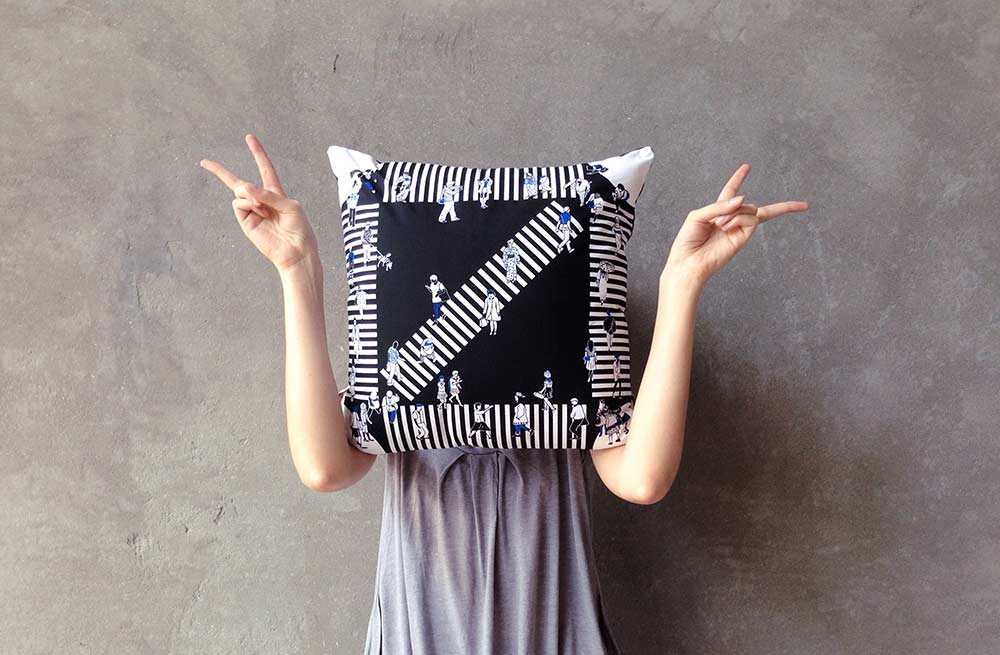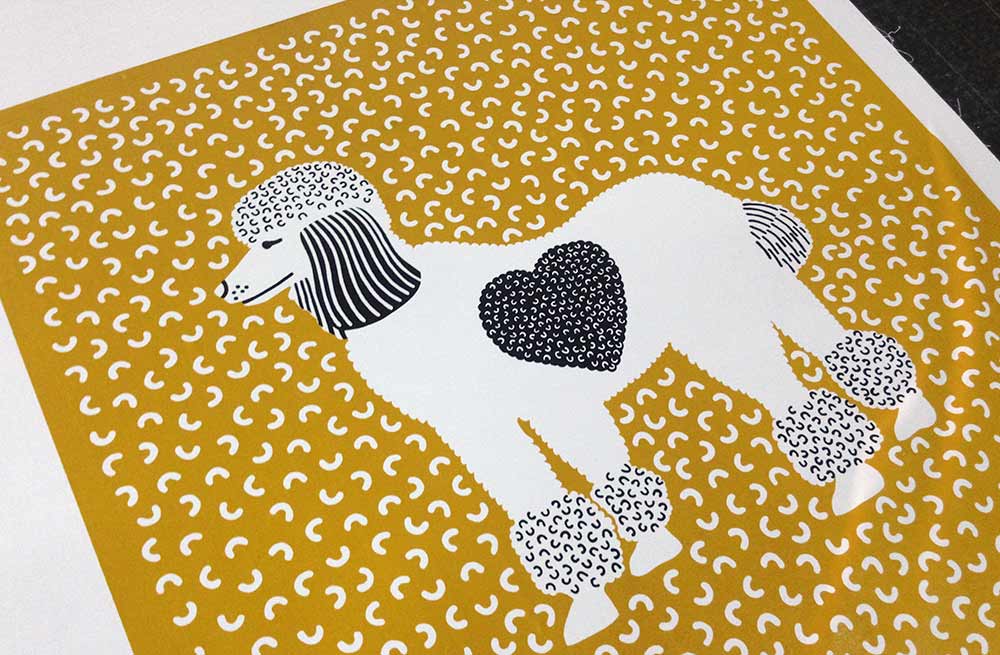 Poodle Heart
A flamboyantly groomed dog spotted at a wedding party inspired our Poodle print.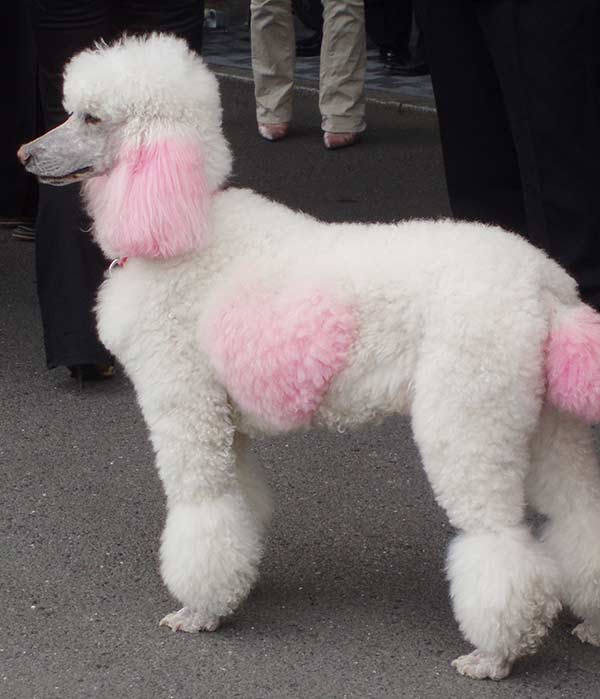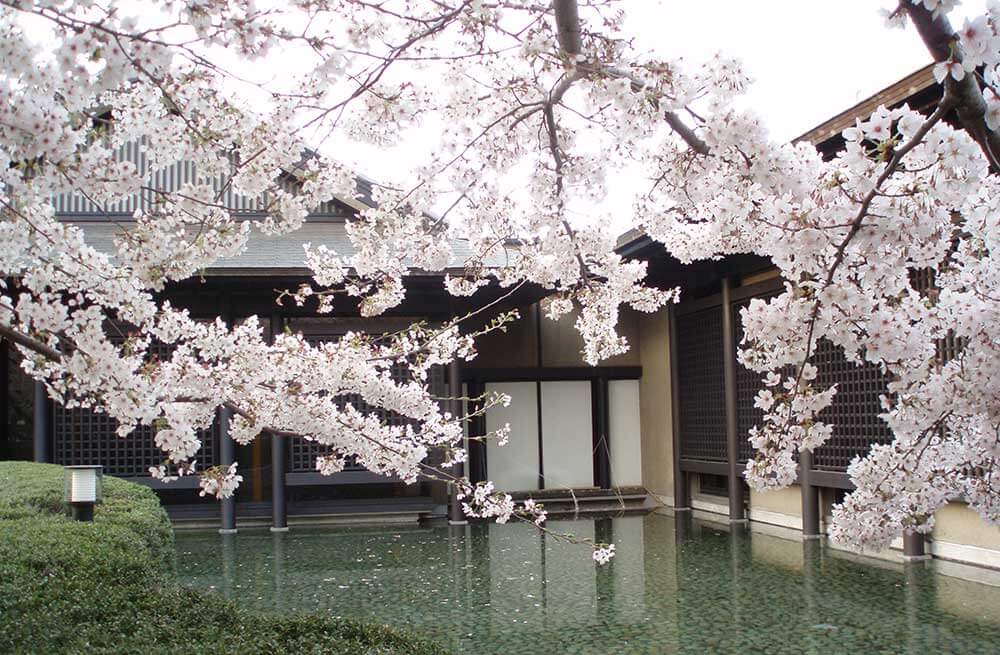 Sakura
Spring in Japan brings forth some of the most stunning scenes. Our Cherry Blossom print is a tribute to the custom of 'hanami' and the beauty of spring blooms.
Sumo Wrestlers
Riveted by the experience of watching sumo wrestlers train and fight, our Sumo Tea towel set shows stages from sweeping the ring to mid-match and the victorious champion.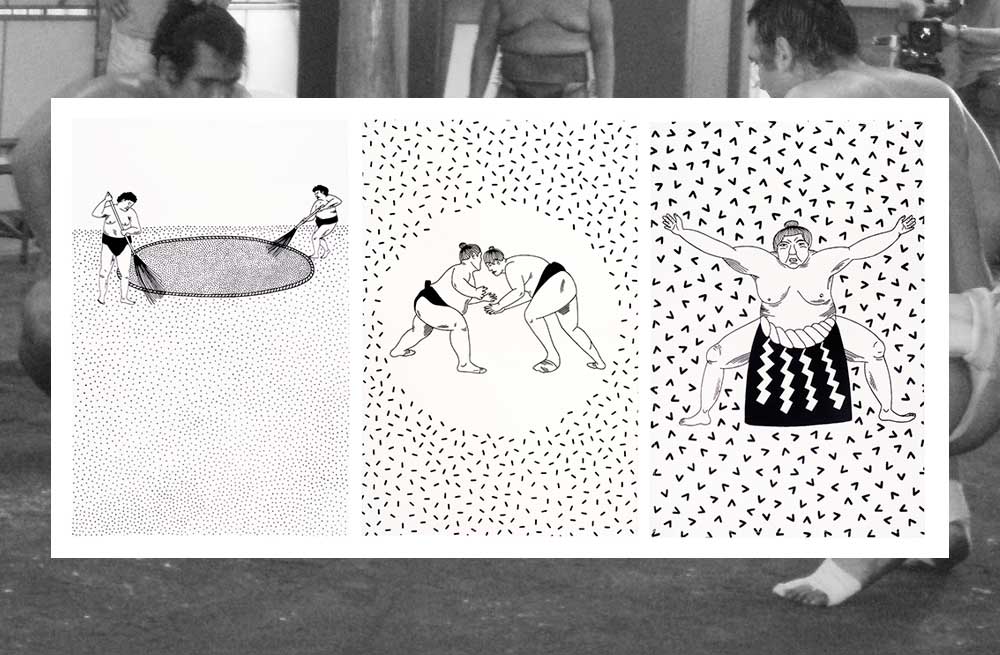 Lucky Cats
Our Lucky Cat tea towels illustrate the 'maneki-neko' figurines seen commonly in establishments across Japan.